Buy Foreign Currency
When travelling, do currency exchange from the most secure service providers; exchange your home currency for foreign currency through the RBI-authorized AD II category license holder- Unimoni. You can buy foreign currency at the best exchange rate through multiple channels such as physical exchange offices, online platforms, or mobile applications. Explore Unimoni's Travel/forex card - a smart multi-currency prepaid card.
It is often advisable to carry some money in the form of currency for immediate requirements like paying for food, drink, or cab. You can carry the remaining amount in your Prepaid Multi-currency travel card for paying through POS. Exchange Indian rupees into any leading foreign currency US Dollar, Euro, Pound Sterling, Australian Dollar, Canadian Dollar, Swiss Franc, Japanese Yen, and much more. Buy any foreign currency at the most competitive exchange rate of the day.
Trust Unimoni. We are RBI-authorized AD II category license holders. We give the best rates and fast service. Do the most secured and trusted means of currency exchange NOW!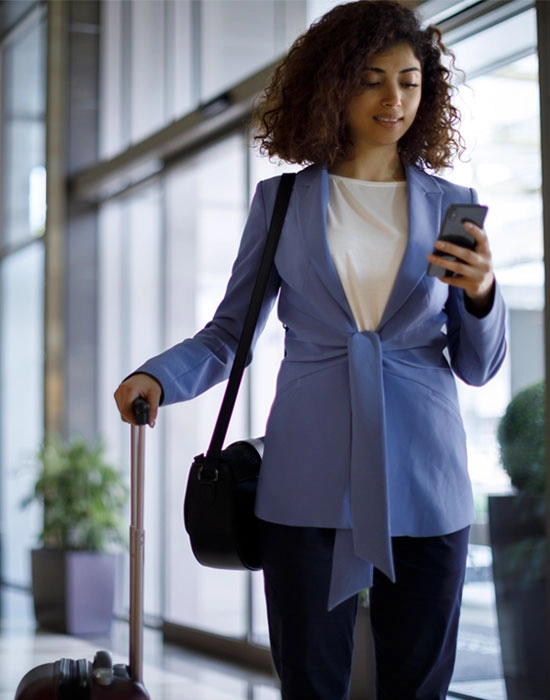 4.6

+

Satisfied Clients
4 Million Customers
3.5

+

Billion Transactions
Billion Money Transferred
70000

+

Transaction Every Year
Processing Transaction Every Year
23

+

Industial Experience
23 + Years In Industry
ONLINE PLATFORMS
Choosing online forex platforms makes currency exchange simple. Remit Forex is what you need. We provide you with the best available prices for the currency you want to purchase. You only need to place an order for the money you desire, and we will assist you with the rest. You can do all of this while sitting on your couch. The documents can be uploaded online, and the currency will be delivered to your door.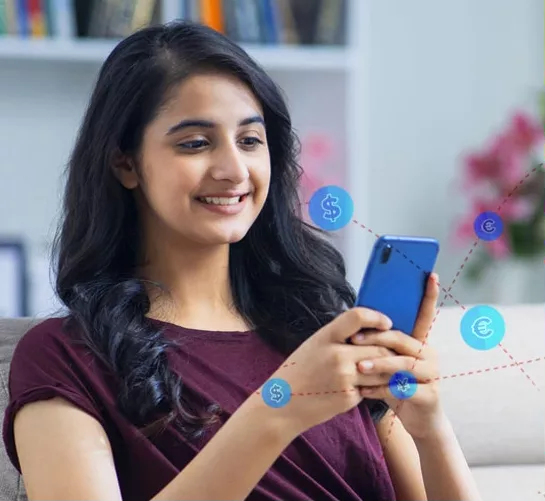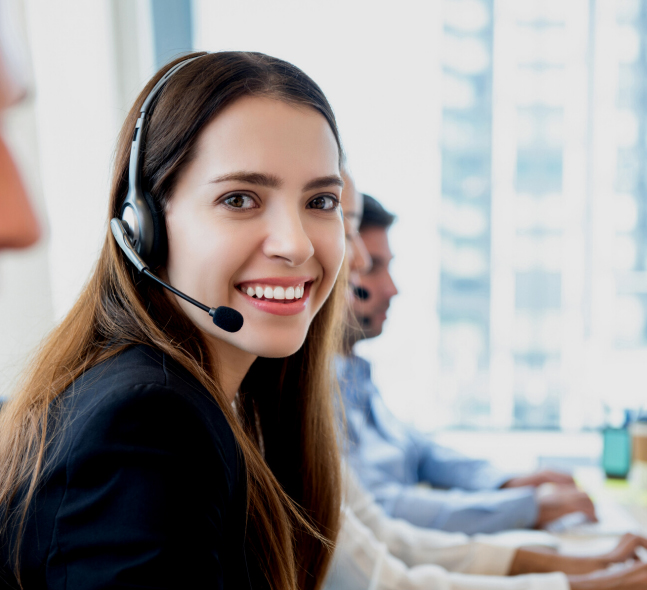 Global support in a range of languages
We don't do complicated, automated systems. We have offices around the world, and we're here to help you whenever you need it.
Call Now