Money Transfer
Receive money from any country Send money to Nepal Domestic Money Transfer
Product Details
FEATURES
Domestic Money Transfer
Domestic Money Transfer is a person-to-bank money transfer service that gives them the freedom to transact anywhere in India.
Send money instantly to any bank all over India.
Unbanked or banked can send money during non-banking hours.
Access financial assistance during the time of need.
Fund transfer to any bank account with basic details like Account number, IFSC code, Beneficiary & Bank name.
Inward Money Transfer
Most accessible means to receive money from anywhere across the world, be it GCC, Europe, UK, USA, Africa etc.
Unimoni has close liaisons with influential and well-respected market leaders to enable stress-free and quick fund transfers to India. These overseas Principals provide quick, safe and convenient solutions for expatriates /NRI to send money back home to their relatives. It can be for family maintenance or for tourists to receive emergency cash for students and their parents who are supposed to pay for education and accommodation. Giving main focus to the needs of globe-trotters and emigrants, the service was created after rigorous market research and analysis. It offers the most customer-friendly charges, best exchange rates and continuous support.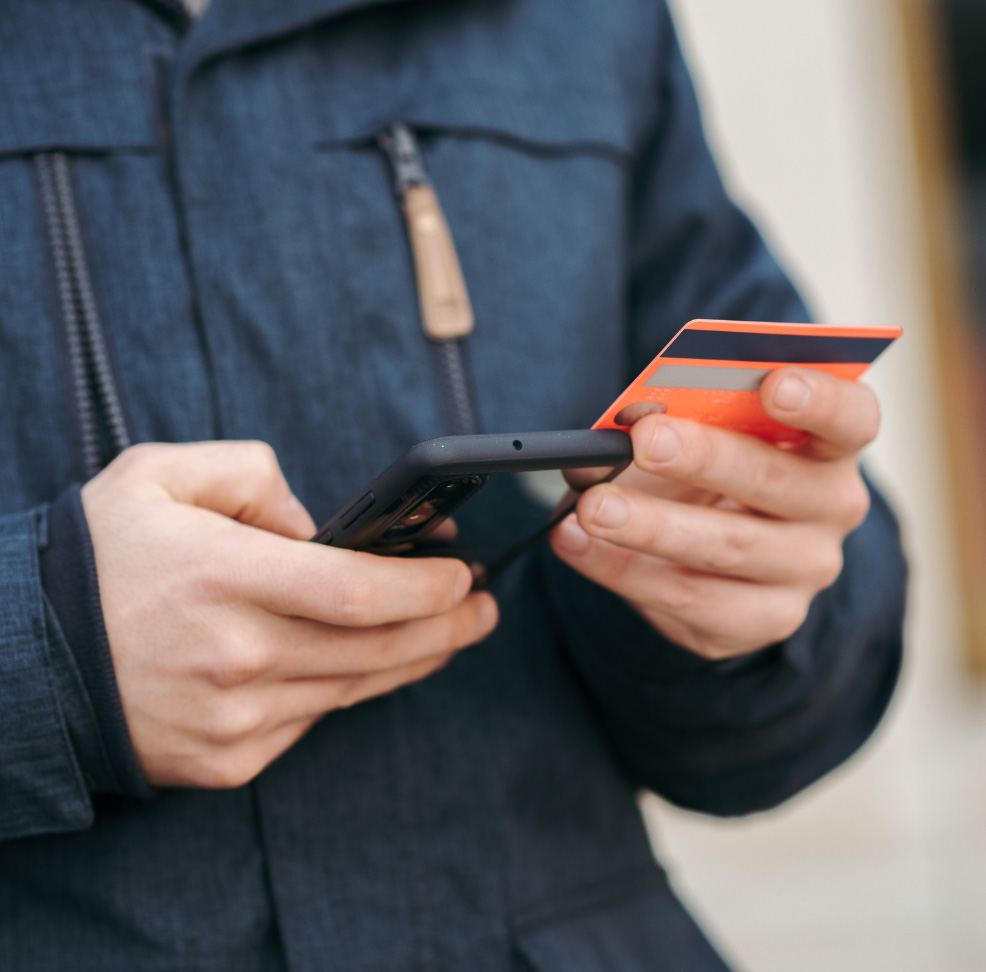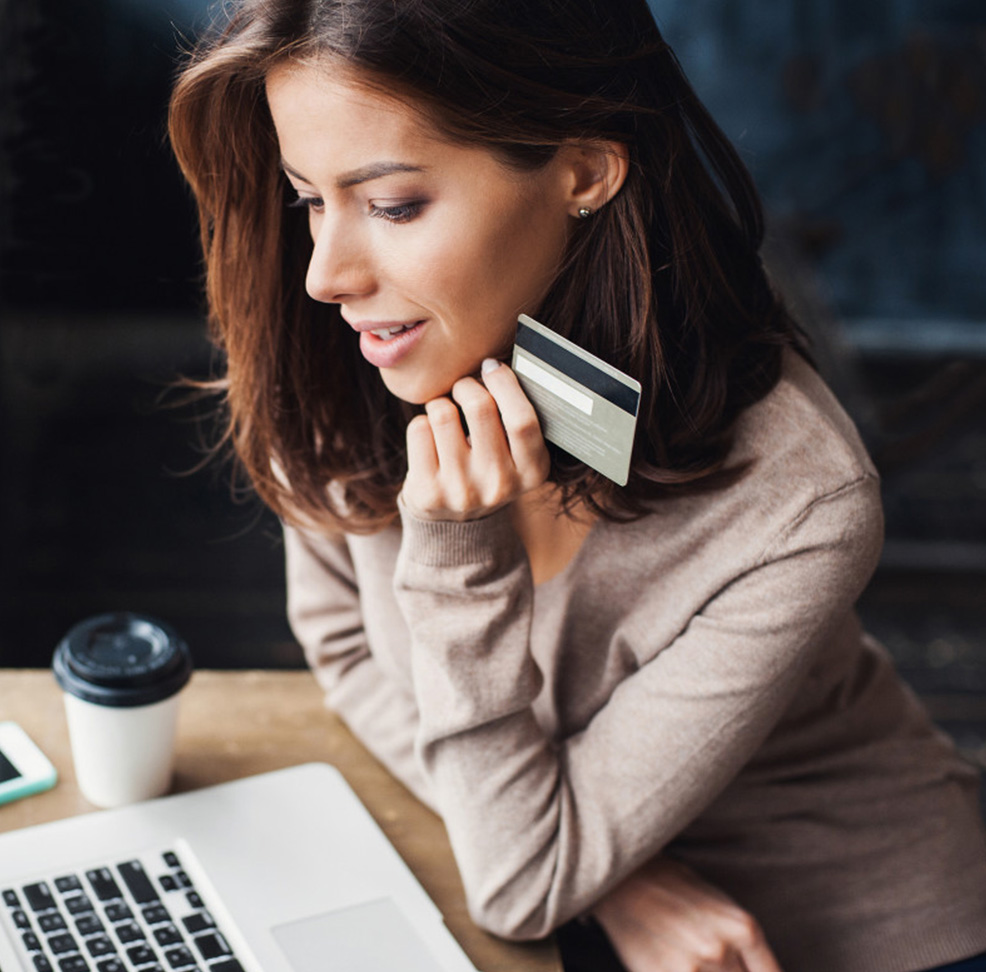 The following IDs can be used for money transfers:
Driving license
Voter ID
Passport
Aadhar copy with Aadhar number redacted.
Our Partners
Western Union | Money Gram | Prabhu Money Transfer | Instant Cash | Riya Money Transfer | Royal Money Transfer | Transfast
4.6

+

Satisfied Clients
4 Million Customers
3.5

+

Billion Transactions
Billion Money Transferred
70000

+

Transaction Every Year
Processing Transaction Every Year
23

+

Industial Experience
23 + Years In Industry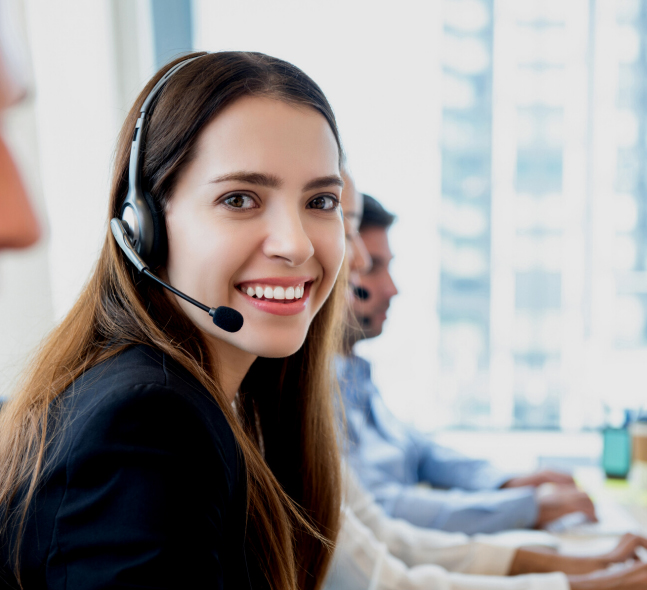 Global support in a range of languages
We don't do complicated, automated systems. We have offices around the world, and we're here to help you whenever you need it.
Call Now
Security
Protecting you and your money
Every month, our customers trust us to move over 100 million of their money. Here are some of the important ways we protect them.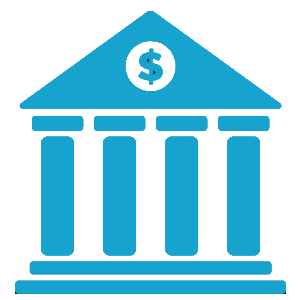 Safeguarded with leading bank
We hold your money with established financial institutions. Saudi separate from our own accounts and in our normal course of business not accessible to or partners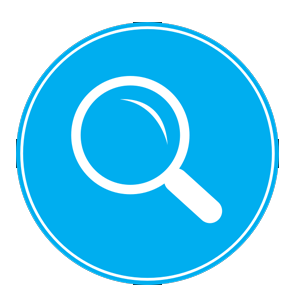 Regulated around the world
We are regulated by authorities around the world. This includes the FCA in the UK and the FinCEN in the US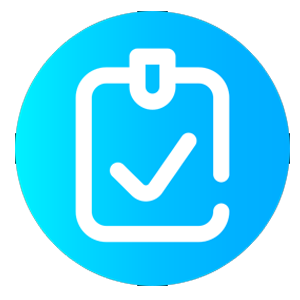 Audited regularly
We make sure your money is secure and that voice is financially stable as we are not a bank your money isn't FSCS protected instead We safeguard it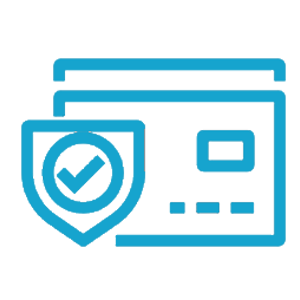 Extra secure transactions
We use two factor authentication to protect your account and transactions. That means you - and only you - can get your money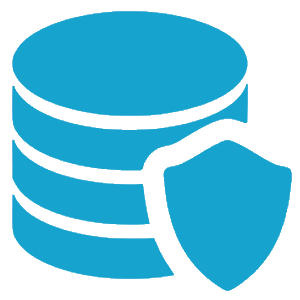 Data protection
We are committed to keeping your personal data safe. And we are transparent to how we collect process and storage it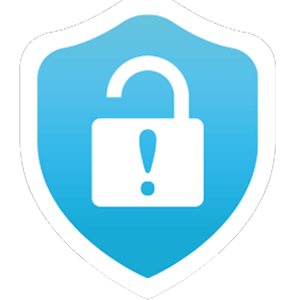 Dedicated anti-fraud team
We were around the clock to keep your account and money protected from even most sophisticated fraud
FAQs
Western Union
MoneyGram
Instant Cash
Riya Money Transfer
Royal Money Transfer
Transfast
INDO – NEPAL TRANSACTIONS (IME Forex & Prabhu Money Transfer)