Multi-Currency Forex Travel Card
Our Forex Travel card or International travel card is a prepaid card that allows users to load a single foreign currency (USD) / multiple currencies onto a single card. The Unimoni multi-currency forex travel card will enable users to conveniently make payments or withdraw cash in local currencies abroad. The card offers competitive exchange rates, ensuring cost-effectiveness for International Money Transactions. It offers convenient, hassle-free payments to make foreign travel a memorable experience.
The most exclusive & best forex travel card from India's #1 online forex card seller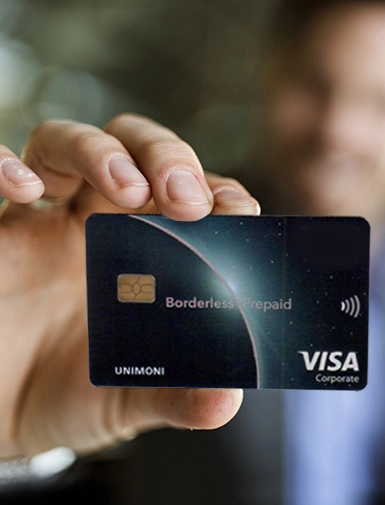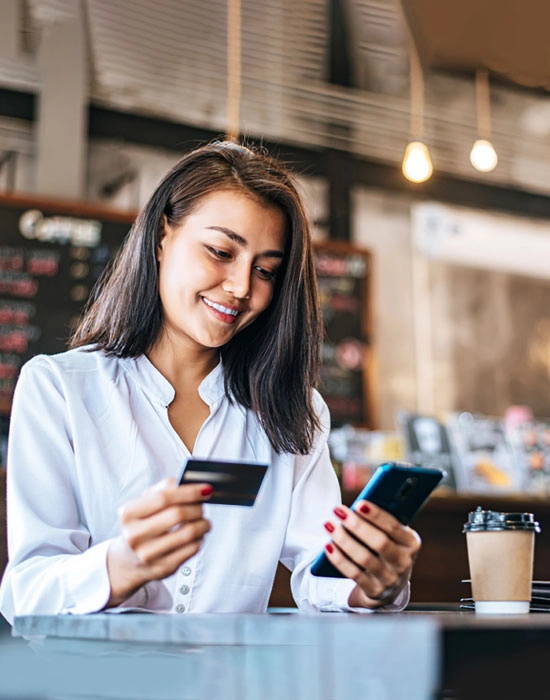 Our card is a pre-loaded card that allows you to access money in a foreign currency. It enables you to carry cash in the form of a card. Simply load your single/multi-currency card with the desired currency/currencies as per your requirement. An embedded microchip gives you the supreme level of safety as well as the desired peace of mind.
At the time of purchasing a Prepaid Forex Card, the card is loaded with funds. A wide variants of currencies such as USD, AED, AUD, CAD, CHF, EUR, GBP, JPY, SGD etc. can be loaded in this card. You can use this card like any debit card, secured with a pin at any access point for making payments and withdrawals at foreign locations. For shopping in overseas countries, you can easily swipe the card at POS hubs and money will be deducted from your account. If the Forex Card needs to be loaded or reloaded with currencies, that can be easily arranged. The balance money can be reloaded anytime either online or by doing a bank transfer of funds to the account.