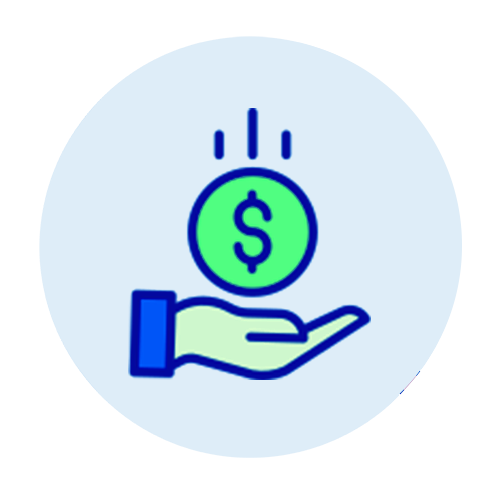 Choose Your Desired Currency Amount
Select currency and denomination you need to carry along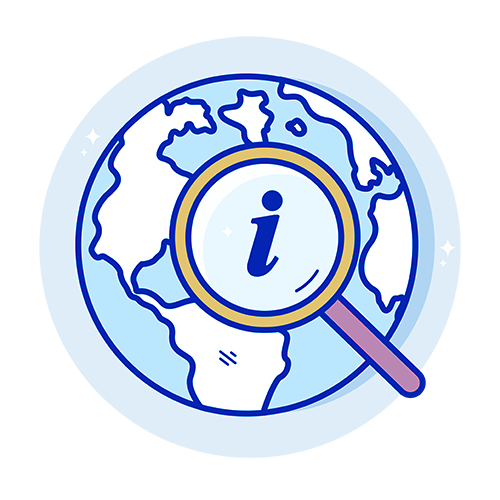 Enter Transaction Details
Enter remittance purpose with remitter and beneficiary details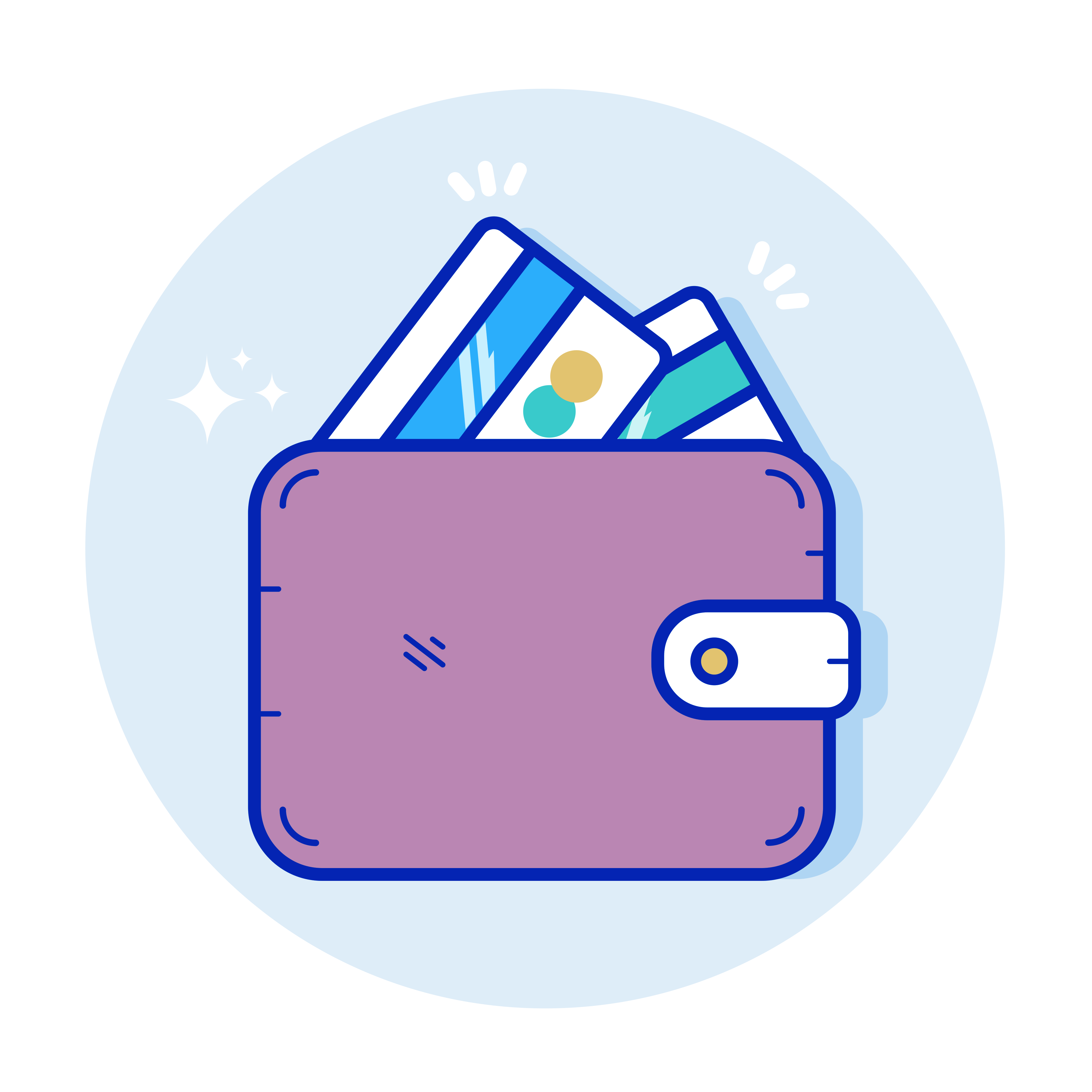 Make Payment Online
Make payment via multiple payment options like debit card, credit card and net banking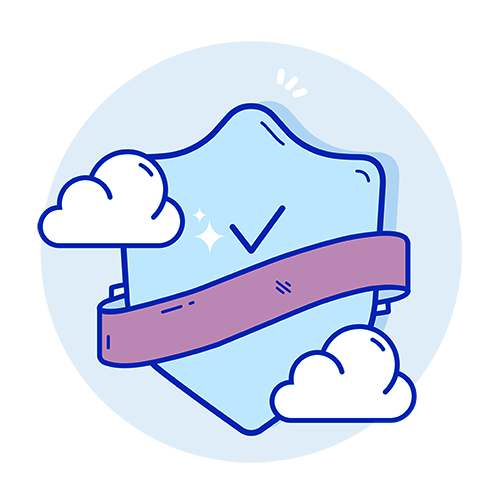 KYC and fulfillment of remittance
Transaction complete with receipt of forex order completion at blocked rate
International Money Transfer for Family Maintenance
Sending money abroad is a highly demanded forex service. 'Family maintenance' tops the list for usage of remittances. It is important to select authorized service providers for remittance under 'Family Maintenance' for an easy and secure transaction. LRS allows the resident citizens of India to remit up to USD 2,50,000 or its equals abroad per financial year for the maintenance of close relatives.
Authorized Purposes:
Remittance under 'Family Maintenance' can be for the following:
Maintenance of your house while you are away
Financial support for family members
Student's living expenses abroad
Payment of student loan etc.
Swift Transfer is the most popular and secure mode of sending money overseas. It ensures speed in the fund transfer process and perfect safety for your money.
Documents Required for Family Maintenance Remittance:
Major documents required include:
Any Officially Valid Document (OVD) with the address of the remitter
PAN card copy of the remitter
Retail outward remittance application – A2 cum LRS Declaration
While transferring money for family maintenance; you need to ensure that you have given the receiver's details properly. The beneficiary has to ensure that he/she receives the fund on time and both the sender and receiver have to keep all receipts for the future references. It is very important that you have chosen the right authorized dealer like Unimoni Financial Services, while sending money abroad for family maintenance. Through Unimoni, overseas remittances have become easy, reliable and secure! We invite you to try our services and save more on your money transfers!
4.6

+

Satisfied Clients
4 Million Customers
3.5

+

Billion Transactions
Billion Money Transferred
70000

+

Transaction Every Year
Processing Transaction Every Year
23

+

Industial Experience
23 + Years In Industry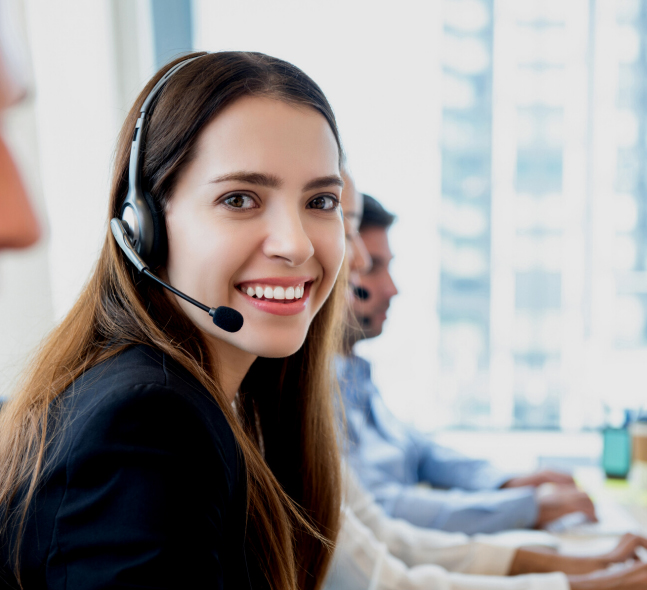 Global support in a range of languages
We don't do complicated, automated systems. We have offices around the world, and we're here to help you whenever you need it.
Call Now
Security
Protecting you and your money
Every month, our customers trust us to move over 100 million of their money. Here are some of the important ways we protect them.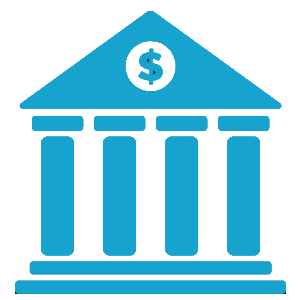 Safeguarded with leading bank
We hold your money with established financial institutions. Saudi separate from our own accounts and in our normal course of business not accessible to or partners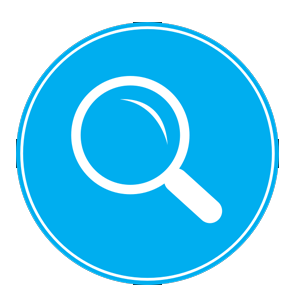 Regulated around the world
We are regulated by authorities around the world. This includes the FCA in the UK and the FinCEN in the US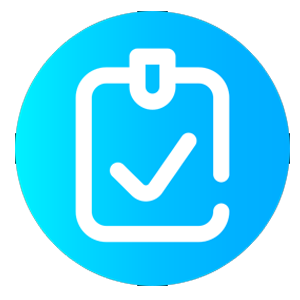 Audited regularly
We make sure your money is secure and that voice is financially stable as we are not a bank your money isn't FSCS protected instead We safeguard it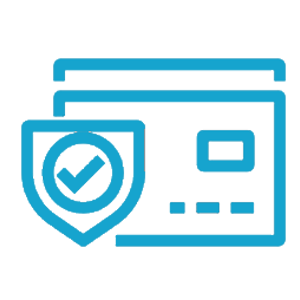 Extra secure transactions
We use two factor authentication to protect your account and transactions. That means you - and only you - can get your money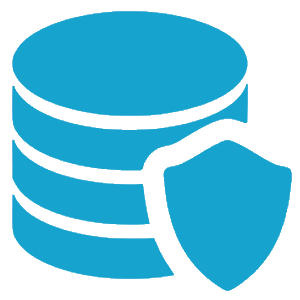 Data protection
We are committed to keeping your personal data safe. And we are transparent to how we collect process and storage it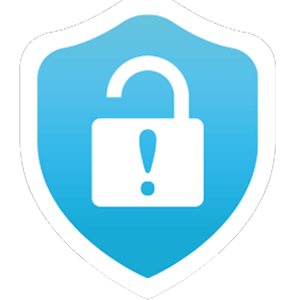 Dedicated anti-fraud team
We were around the clock to keep your account and money protected from even most sophisticated fraud
Outward remittance from India to other countries
FAQs
Customers can book and pay outward remittance within our portal .
Get in touch with us through toll free number: 1800 102 0555 WhatsApp number: 9946086666 or mail at customercare@unimoniindia.com or request a call back to book a send money abroad option. We will call you back to update you regarding all the details.
| | |
| --- | --- |
| 1. Father (including step-father) | 2. Mother (including step-mother) |
| 3. Son (including step-son) | 4. Son's wife |
| 5. Daughter | 6. Daughter's husband |
| 7. Brother (including step-brother) | 8. Sister (including step-sister) |
| 9. Husband and Wife. | ————————————– |
Sending money through wire transfer enables the beneficiary to get credit in his account.
No. The total amount of foreign exchange purchased or remitted through, all sources in India during a financial year should be within the cumulative limit of USD 2,50,000/-
The amount is based LRS limit
Any ID proof of the sender